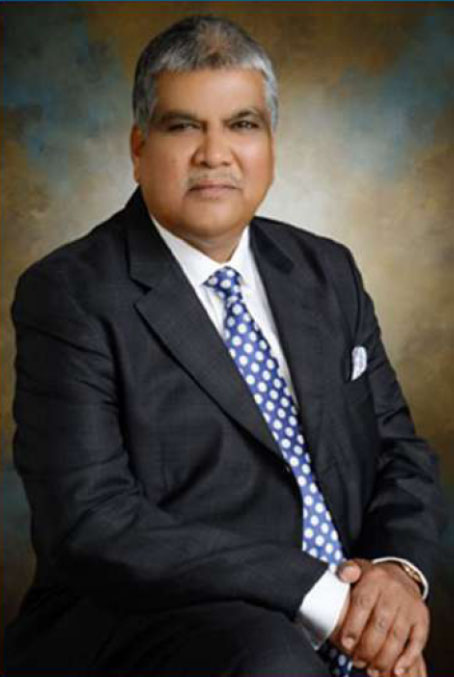 Mohammad Aslam Kazi
Chairman & Managing Director
BAFCO International Shipping & Logistics Co., Ltd.
Loyalty, Trust & Experience
We at BAFCO cherish the core of our excellence i.e. commitment towards Customer Service to all our customers. We as a team believe in "Service Quality is Everybody's Responsibility". We value ourselves as an institution which practices total professionalism in the services we provide and actively involved in the nations development by providing what we are best in. "The Logistic Services" contributing our part in the prosperity of the Country and walking along, towards achieving the Vision 2030. We at BAFCO consider Safety as everybody's business. With initiatives to educate, engage and empower our team members so they go home safe every day. With our goal of zero incidents and safety of men, machine and customer property in our possession, we take utmost care and walk with this as part of our everyday journey.
With all our services, we're focused on providing the most value to our customers and simplifying supply chain systems. We understand the importance of timely deliveries and ensuring that all cargo reaches its destination intact. From perishables to consumer goods, chemicals, hazardous materials and project cargo, we can handle it all.