The evolution of digital media has simplified marketing a brand to a global audience to a great extent. Logistics is a whole other affair. To ensure that your customers overseas are happy with the products they receive, you need to partner with reliable freight forwarder companies. One of the first names you'll see in the Saudi Arabia freight forwarders directory – BAFCO International Shipping And Logistics. Co. Ltd.
First, what are the advantages of air freight?
When it comes to perishables and time sensitive deliveries, air freight is the best choice. Goods can be transported over long distances in the shortest time. They're secure and can be tracked easily. And, packaging costs are greatly reduced.
So, do you need a freight forwarder for air shipping? Here are the top 5 reasons to work with BAFCO.
30+ Years of Experience
As one of the top freight forwarders in Saudi Arabia, BAFCO has an enviable reputation in the market. 30 years of forwarding freight domestically and internationally has given the company a rich and varied experience of dealing with different types of products and materials. From perishables to home goods and even chemicals, the BAFCO team knows how to handle each type of consignment so that it reaches the other end safe and secure.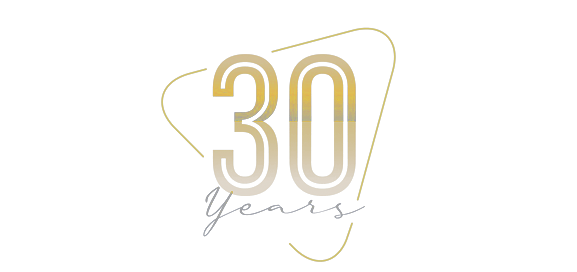 With BAFCO, experience and expertise go hand in hand. BAFCO enjoys excellent relationships with it's clients- so much so that whenever, there's a need for a freight forwarder China to Saudi Arabia or for freight forwarders in Jeddah, BAFCO is the partner they trust the most.
Wide Spread Network
One of the key reasons BAFCO is considered the top freight forwarder in Saudi Arabia is because of its extensive network. Our connections allow us to get better rates and navigate through documentation efficiently. There are over 20 locations in 5 countries with a BAFCO presence. So, no matter where you need to have your goods sent through air freight forwarders, BAFCO can ensure it reaches on time
Compatible Service Portfolio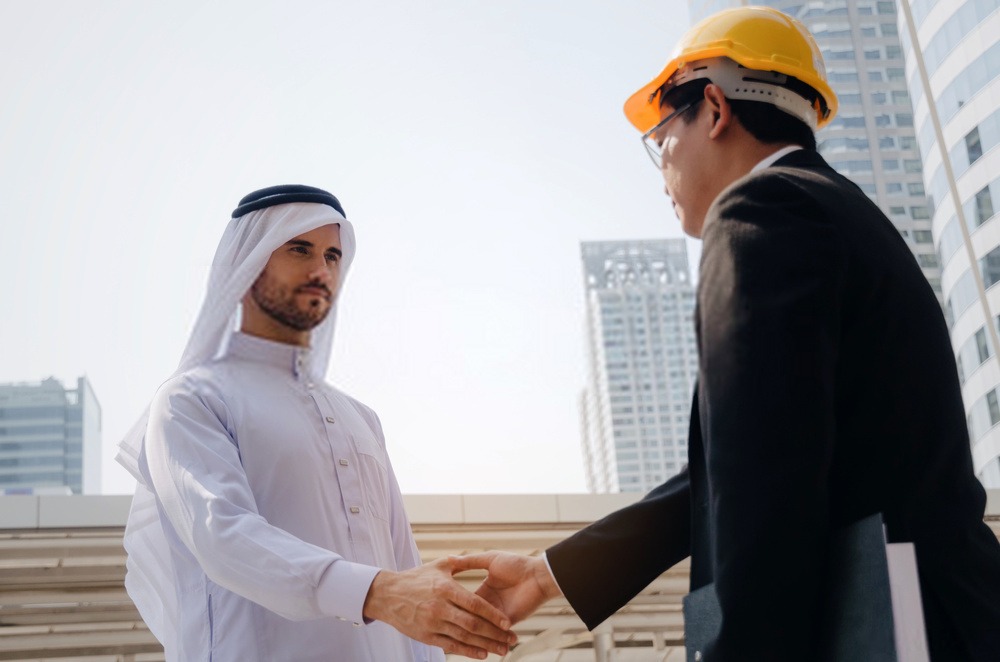 Having your goods forwarded across borders is only part of the equation. The BAFCO service portfolio offers a wide range of related services to make your logistics management simpler. It is one of the top freight forwarding companies in Riyadh with warehousing capabilities. With over 2,397,250 square feet of warehousing space across the world, your cargo will be safe at both ends of the journey. From the port, inland transport can further be organized for your convenience.
Seamless Logistics
An experienced team ensures that not only do your products travel safely, all the associated paperwork and documentation is maintained in order. You don't need to bother much with what documents do freight forwarders need? From invoices and certificates to customs clearance, all documentation is provided so that the cargo is not held up at any point.
Always Accessible
The BAFCO team is always accessible should you have a query of any kind. Transparency is the core of all our services. As a group cargo forwarder, BAFCO maintains the optimum balance between pricing and timelines. At any point, should you need to know what route our cargo is taking, where it's reached, etc. a team member will be available on phone and email.


To reiterate, who is the best freight forwarder for your needs – BAFCO. Whether your company is just starting out or an established name in the marker, BAFCO is capable of meeting all your requirements. Benefit from our experience and expertise and reach out to a global audience.