When you're looking for
break bulk shipping in Saudi Arabia,
BAFCO International Shipping & Logistics Co. Ltd. is just what you need. BAFCO understands
what is the difference between general cargo and bulk cargo
and knows how all the different types of cargo need to be dealt with. By partnering with BAFCO, you can enjoy the benefits of the company's connections with all the
largest bulk shipping companies.
What break bulk in shipping means?
When you talk of logistics today, containers are often the first thing that comes to mind. But, not all cargo is fitted into containers. If you're shipping the vanes of a wind mill, they won't fit in a container. Similarly, commodities such as barrels, casks and drums, vehicles, steel girders and sacked cargo may not always be packed into containers before being loaded onto the ship. Shipping cargo in bags, boxes, crates, etc. outside of the regular containers is known as break bulk shipping.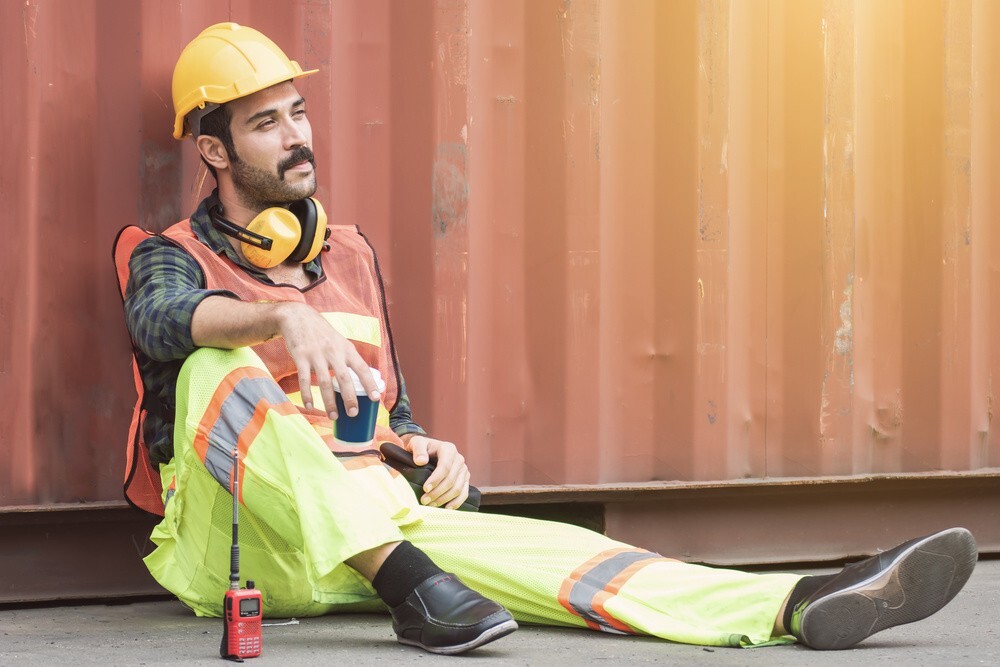 How is break bulk cargo calculated?
Break bulk cargo is calculated keeping in mind the weight of the cargo as well as the overall length, width and height of the shipment. When you ask,
what break bulk charges,
you'll get rates calculated according to each metric ton or cubic meter.
So, why work with BAFCO?
Break bulk shipping with BAFCO has many advantages – it simplifies moving overweight and oversized items, it reduces the time required for packaging and makes it easier for goods to enter smaller ports that cannot accommodate larger container ships. There are many logistics providers like pan bulk shipping dmcc and others but here are a few reasons to partner with BAFCO.
BAFCO has over 30 years of experience during which the team has developed the expertise required to pack and transport cargo in time with a
break bulk vessel schedule
. The company has excellent relationships with
break bulk vessel owners
as well as access to all the equipment you might require. Our experience empowers us to make the right choices for handling all the different kinds of cargo.
BAFCO offer much more than just connections with shipping carriers. We have warehousing capabilities across the world. This gives you place to store your cargo before it is time to be shipped as well as when it reaches the destination port.
A Great Team & the Right Equipment
Containers are convenient as they simplify the process of loading and unloading cargo. Loading and unloading
break bulk carriers
is a very labour-intensive process and much slower. Each piece of cargo needs to be lifted on board individually. Often it requires special equipment and heavy-duty cranes. Once loaded, each item needs to be secured and stowed independently. BAFCO has the team and expertise required to deal with this task.
Saving Costs on Shipping
Often breakbulk movement requires involvement of different vendors for different services until the cargo is onboard the vessel which induces many hidden charges to be charged by operators. With BAFCO where all services are provided by BAFCO themselves, you tend to save at least 10-15% of your overall cost considering the time and energy you need to put for handling Break Bulk which in todays condition is a good saving.
A Final Note
Having the right logistics partner is critical to your success with reaching out to an international audience. With BAFCO, you can get the best rates for container as well as break bulk shipping and the assurance that your cargo will always be delivered on time.