Saudi Arabia was once an agricultural society but over the years, it has evolved to become a strong regional and global economic power. It is among the top 20 importers and exporters in the world. From petrochemicals and plastics to construction material, appliances and metals, a large variety of goods are imported and exported by air freight forwarders and sea freight forwarders. If you need to transport goods, you need to work with the best logistics company in Saudi Arabia and know the ports through which your goods can be transported.
Why are ports a major source of income for Saudi Arabia?
When it comes to energy and superpowers, Saudi Arabia is the first name on the list. It is the largest petroleum exporter. Over 7.24 million barrels per day of crude oil is exported by Saudi Arabia's shipping & forwarding company. This is what has powered the Saudi Arabian economy and helped build a strong infrastructural foundation. With this is mind, it's easy to understand why the country's ports are so valuable and why there are numerous airport freight forwarders in Saudi Arabia.
Dry port Vs Sea Port
Ports are defined as areas that can shelter boats and sea-faring vessels carrying people or cargo. Shipments can be loaded and unloaded at such ports. Ports in Saudi Arabia can be categorized as Dry Ports and Sea Ports. The first refers to inland terminals where dry port freight forwarders in Saudi Arabia load and unload their cargo. Usually these are container Terminals near the industrial area where there are no sea ports. On the other hand, a sea port is located on the coast. These ports can accommodate the small and large vessels of a maritime transport company. Before you sign on to working with the top agent for Emirates airline or the top agent for Qatar airways, you should find out which type of ports they function at and if they have expertise in both Sea and Airports customs clearance Handling.
Here are the top ports in Saudi Arabia:
Major Sea Ports
Jeddah Islamic Sea Port
King Abdulaziz Port
Jubail Industrial Port
Jubail Port
Ras Tannorah Port
Rabigh Port
Ras Alkhair Port
King Abdullah Seaport
King Fahad port
Yanbu Port
Deba Port
Jizan Port
Khafji Port
Major Cargo Airports

King Abdulaziz International Airport
King khalid International Airport
Wadea airport (najran)
King Fahad Airport
Madinah Airport
Major LAND Ports:
Riyadh (Dry Port)
Batha
Haditha
King Fahad Causeway Bridge
Al Kaffjei
Al Rragey
Jedaydat Arrar
Al Ddurrah
Salwa
Halat Ammar
Find the best logistics company in UAE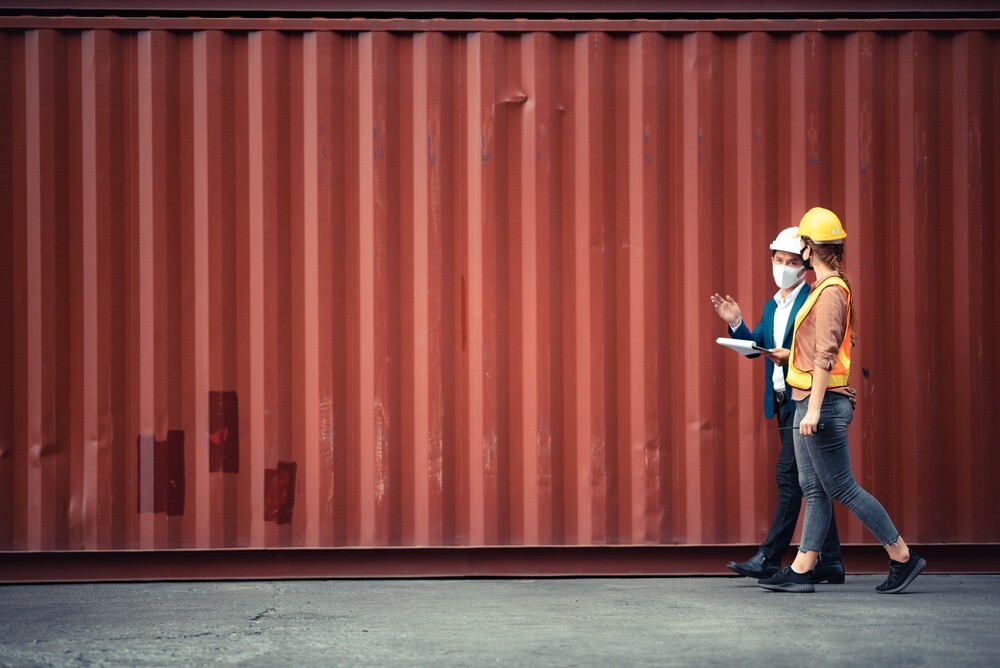 There are a number of logistics service providers in Saudi Arabia but they are not all equal. You need a logistics partner who offers complete end-to-end services. The company should also be able to take care of all customs paperwork and comply with local regulations. BAFCO International Shipping and Logistics Co. Ltd. has the experience and expertise you need. Irrespective of the type of cargo, you'll be assured of reliable and timely services. Contact us today.