Transporting oversized cargo shipments globally has numerous challenges. Whether you're looking at machinery shipping or petrochemical shipping there are a number of factors that must be considered. Here are the top 6 factors to consider.
Reliability of your Partners
Planning is critical and hence, you need the best commercial cargo forwarders. The cargo forwarders must have the expertise and the experience required to deal with the type and amount of cargo being transported. You need to understand that breakbulk shipping involves a large amount of money and even a small mistake can be expensive. Make sure you partner with a maritime transport company that has financial stability and goodwill in the market.
Local market research
When it comes to the import and export of goods through shipping line containers, you must pay attention to customs clearance. Having your products stuck at customs can be very frustrating & Expensive. Hence, you need to study the local market regulations and know which documents need to be submitted and when.
Kind of vessels
One of the major tasks of door to door freight shipping is choosing the right cargo ship. Apart from the differentiation of sizes, cargo ships also differ in terms of the facilities provided. For example, when shipping fresh food and produce, having outlets for refrigeration are critical. You also need to consider the routes being taken by the shipping vessels and the time taken from door to door.
Packing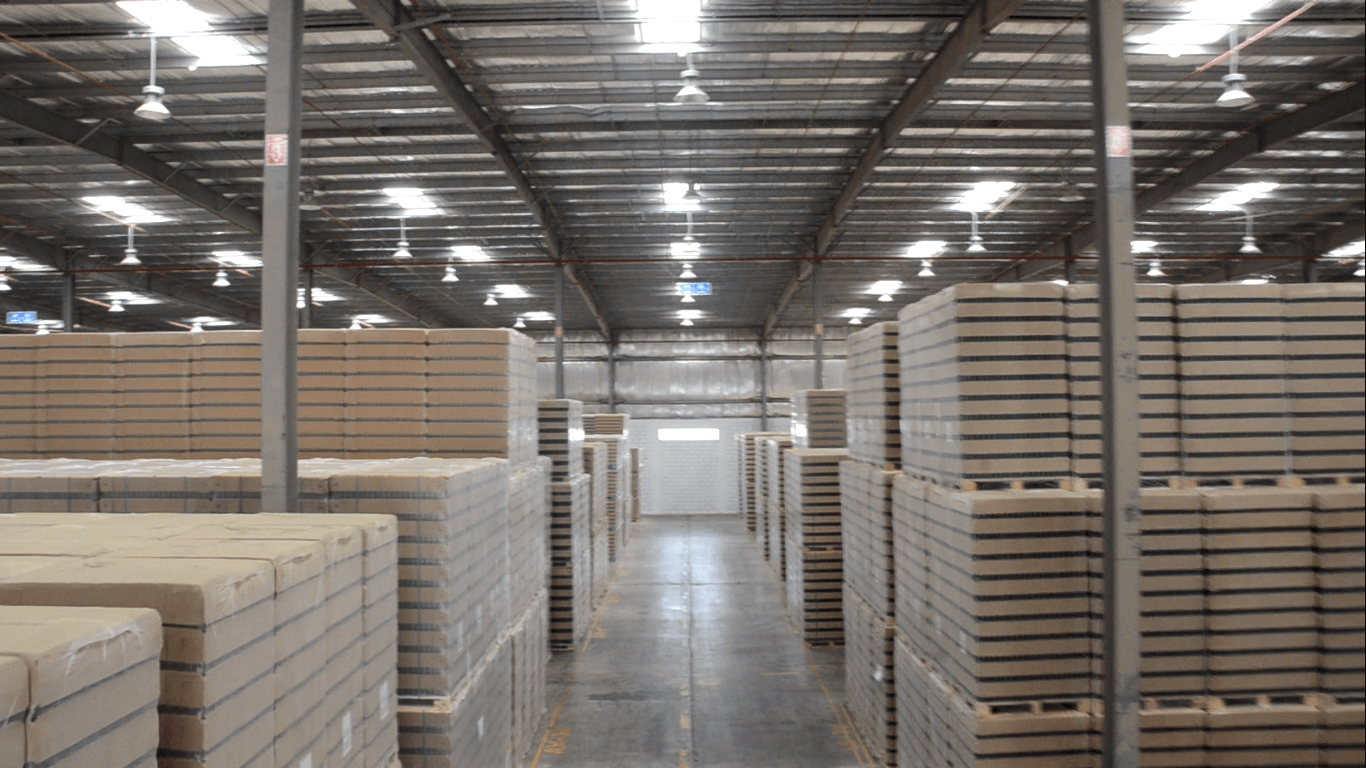 When you partner with a global freight forwarding solution provider, you'll find that most vessels have multiple stops. Apart from the time factor, there's also the weather to be considered. Thus, the products need to be packed securely so that they stay safe irrespective of environmental conditions. Once packed, the containers must be positioned carefully according to the order in which they are to be unloaded.
Safety
When dealing with project cargo, safety is a huge concern. The heavier the loads, the greater the safety issues. There are 2 aspects to this – transporting the goods safely and maintaining the safety of the people handling the cargo. Hence, when you choose air freight forwarders, make sure you look into both of these aspects and the company's reputation in the market.
Smart Planning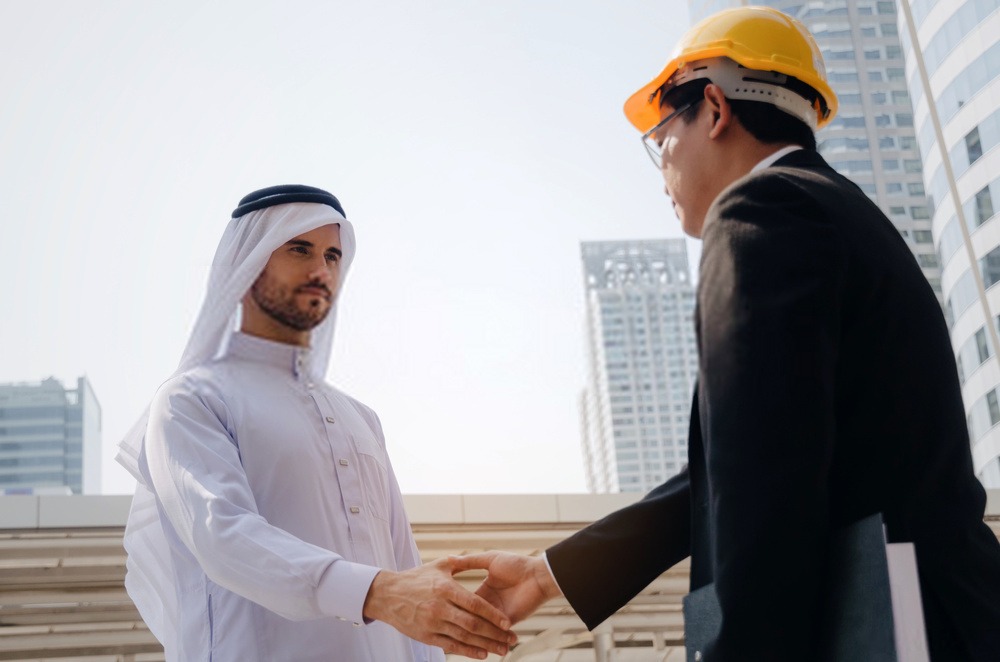 There are multiple variables involved in a cross border shipping solution. Thus, the preliminary stages must include significant planning. Attention must be paid to every detail and each step of the process must be coordinated between all the different agencies involved. This helps the process stay efficient and eliminates the risk of having to pay unnecessary duties, taxes, etc.
In Conclusion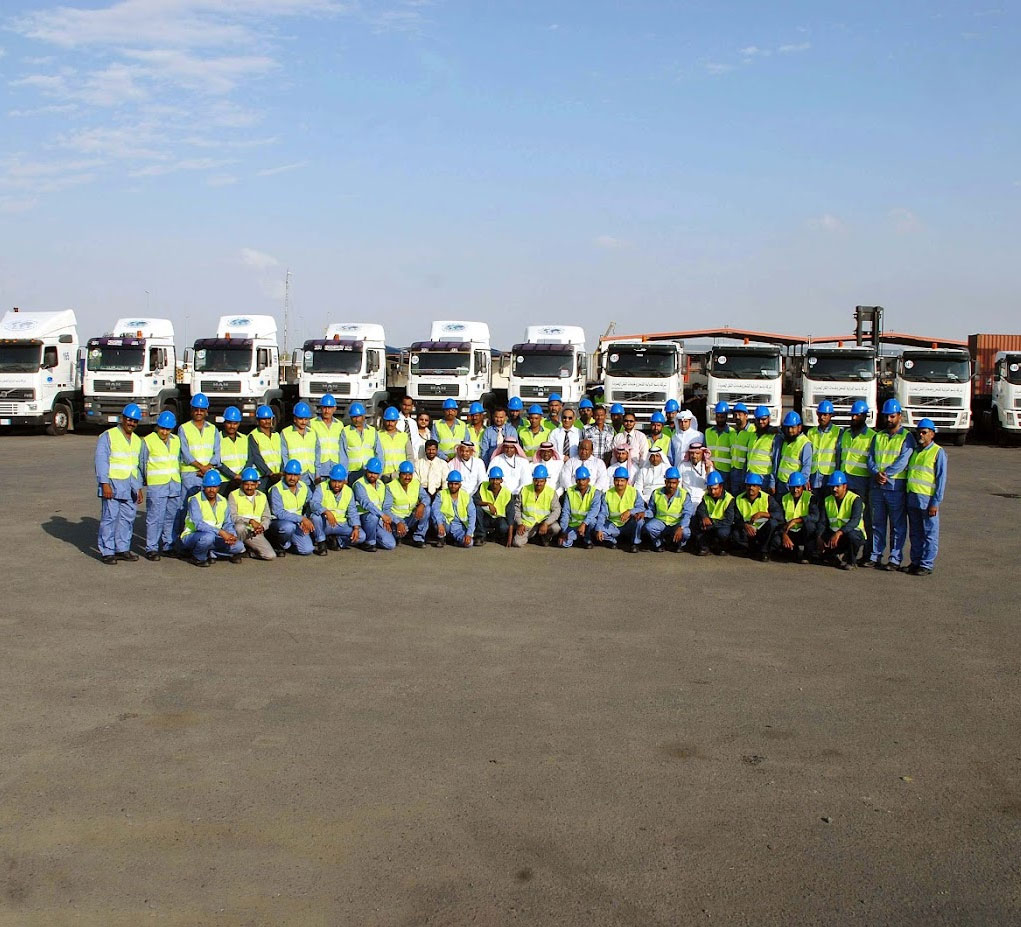 With any kind of project cargo handling exercise, all of the above factors must be considered and given their due importance. Choose a shipping logistics partner who shares your vision for planning, safety and efficiency. With over 2 decades of experience, a reliable reputation in the market and a widespread international network, BAFCO International Shipping & Logistics Co. Ltd may be your ideal partner.